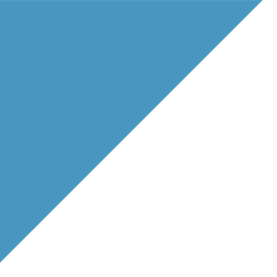 About us
Rayner Planners is a privately-owned financial advisory practice that specialises in helping clients by developing an effective, easy to understand, and cost-effective strategy to achieve their financial goals.
We know that making big financial decisions can be overwhelming, which is why we take the time to ensure that you understand the finer points of your financial plan. While educating you on the process, we use our experience and expertise to help you deal with obstacles that come up along the way and put you on the path towards success.
With over 20 years' experience in Financial Planning, Principal Adviser Kellie Rayner takes great pride in helping her clients achieve their aspirations by providing them with a high quality, personalised service that's built on trust and ethical advice.
"Planning is the key to turning your dreams into reality."
Kellie Rayner