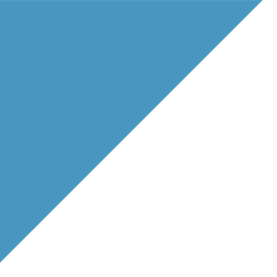 Insurance
It's difficult to think that you or your family may be affected by injury, illness or worse, however should the unexpected happen it can be reassuring to know that you have done everything you can to protect yourself and your loved ones.
Once we have an understanding of your circumstances and obligations, we'll explain the various types of insurance cover that we feel may be suitable for you. It's all part of our duty of care to ensure that you and those you care for are adequately protected should the unexpected strike.
To find out more about our approach to insurance, please contact us.
"Predicting the future with any degree of certainty is impossible.
The key is to react accordingly to any situation as it arises."
Don Connelly