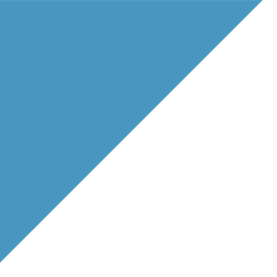 Investment advice and portfolio management
At Rayner Planners, we'll formulate an investment strategy that's customised to your individual goals, objectives and requirements. We only put this into place when you are completely comfortable with, and understand, the investment strategy we recommend.
We'll also meet with you on a regular basis to discuss and review the performance of your investments and make any necessary adjustments based on your evolving circumstances and goals.
To find out more about our approach to investing, please contact us.
"Happiness is not in the mere possession of money; it lies in the joy of achievement,
in the thrill of creative effort."
Franklin D. Roosevelt