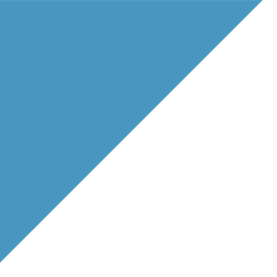 Financial management
Managing your finances while saving for a bigger goal can be challenging on your own, and that's where we come in. We help take the headache out of financial management and put you back in control of your finances, so you can spend more time enjoying the things that really matter to you.
At Rayner Planners, we can help you to get on top of your finances with sensible strategies that aim to minimise debt, establish a realistic budget and get you on a savings plan that works for you.
To find out more about how we can help you, please contact us to arrange a free consultation.
"Financial fitness is not a pipe dream or a state of mind. It's a reality if you are willing to pursue it and embrace it."

Will Robinson